Protein-Packed Snacks that will make you rethink jerky.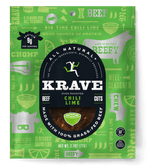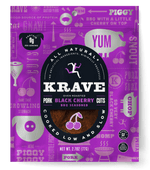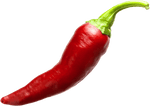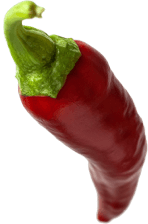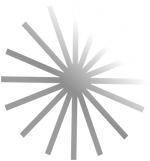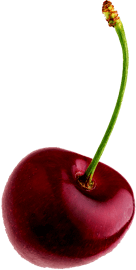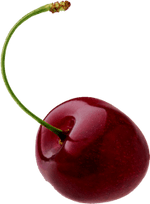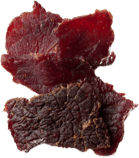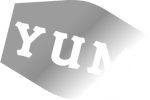 Have you ever wondered why KRAVE is unlike any other? At KRAVE, we've always believed that snack food doesn't have to be junk food. If something is good for you, it ought to TASTE that way. It all started in Sonoma, where we dreamt up a super snack that delights your taste buds. We marinate it for maximum flavor, cook it low and slow, slice it and spice it with delectable seasoning.
Our snacks ditch the nitrites and grisly texture for bold, culinary-inspired flavors and tender, slow-cooked cuts. The result? Jerky you can KRAVE — and also feel good about eating. So go on and KRAVE Better.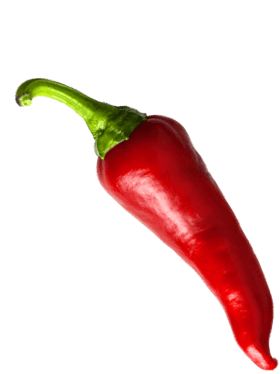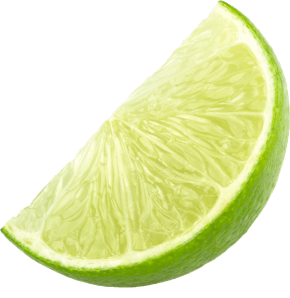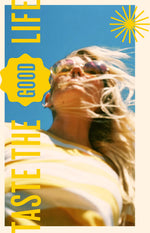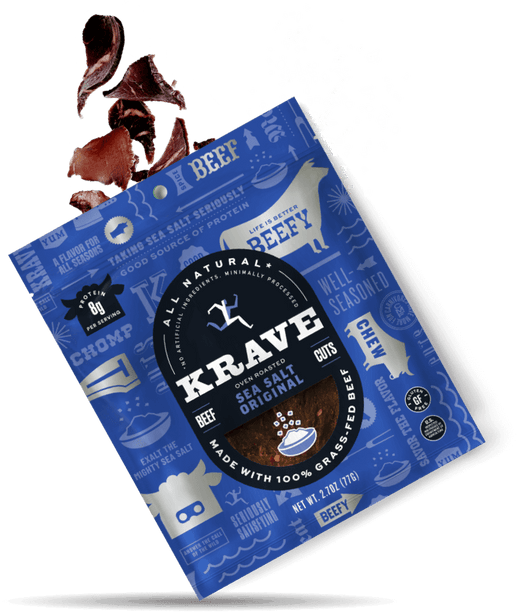 We think being in the moment is way more fun. That's why we take our time to create our signature KRAVE slow-cooked cuts. KRAVE is tender, wholesome, and seriously satisfying. Whether you're navigating the trail, the turnpike, or Tuesday afternoon, we're here to say: there's a snack that can do it all, while you're doing it all. So take a bite out of life and enjoy every moment of the ride, because life is meant to be meaty.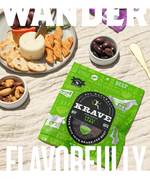 The pork one is pure fire ❤️ 🙌 🔥 – @trillajamesgram
"I was skeptical but curious. From the first bite, it was amazing- bold flavor and firm texture. I'm a beef jerky lover and I could eat this stuff every day. Very similar to meat jerky which as the biggest surprise." – Sammie D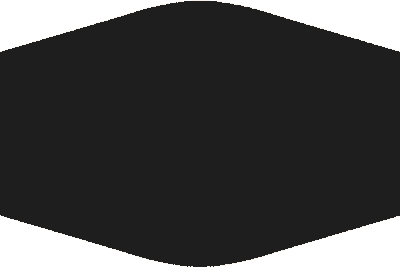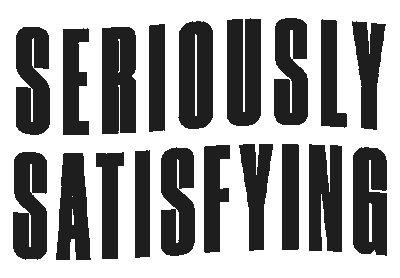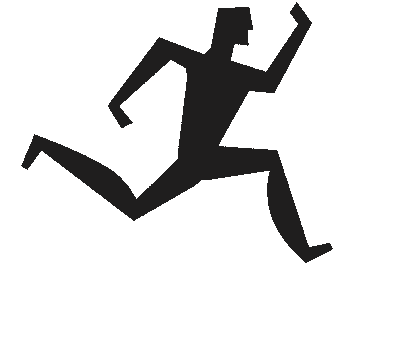 Perfect! Quality, all natural ingredients is always a good start. Goes well with wine 🍷 ❤️ 💚 – @island_eyes_usa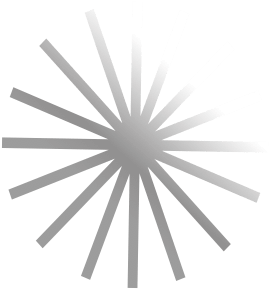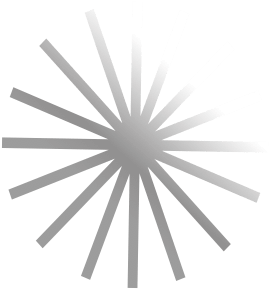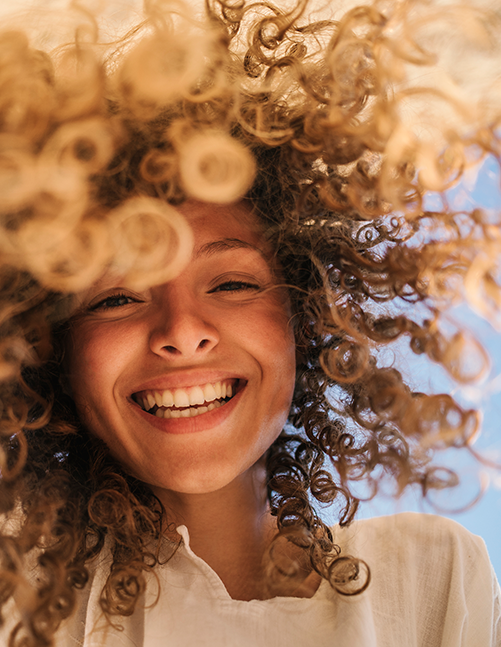 "You're going to want to lick the bag."

"Stay on track and still indulge"
"KRAVE... sure knows how to concoct a killer vegan jerky."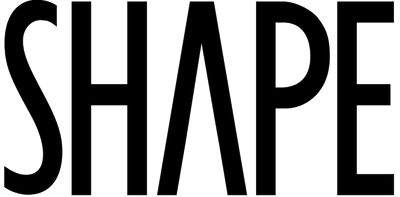 "... a salty-sweet, high-in-protein indulgence."