SUBSCRIBE & SAVE 10%
ALWAYS FREE SHIPPING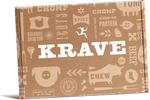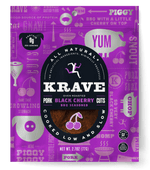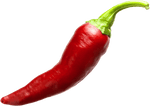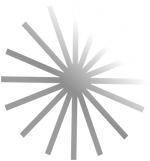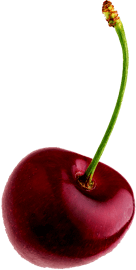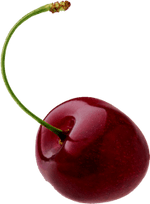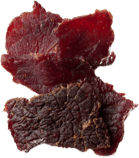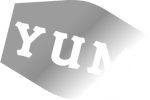 Pick Your Favorite Products
When adding your favorite KRAVE products to your cart, simply select the "subscribe and save" option. You can subscribe to all of your KRAVE faves in a single purchase.
wait for them to be delivered
KRAVE subscriptions autorenew every 30 days, which means: you don't have to think about it! Just wait for that KRAVE box in the mail and enjoy!
ADJUST AS NEEDED, CANCEL ANYTIME
Subscribed to too many products? Want to subscribe to more? Easily update your subscriptions via your KRAVE account, and cancel anytime -- free of charge!
Our snacks ditch the nitrites and grisly texture for bold, culinary-inspired flavors and tender, slow-cooked cuts. The result: Jerky you can KRAVE -- and also feel good about eating.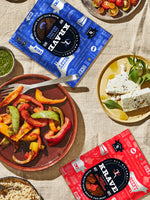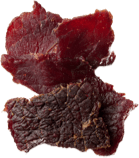 Why Subscribe?
You Pay Less
You get 10% off every subscription, so you can save on your KRAVE.
Exclusive Perks
Be the first to hear about special offers, sneak peaks, and product updates.
No Strings Attached
Subscriptions can be monitored from your account and canceled anytime, fee-free.
Money Back Guarantee
We're confident you will love your KRAVE. However, if you're not satisfied, reach out to us!